Informal Online Encounters – Making online conferences more social
Wednesday 24 April, 11.00-12.00 CEST
The advantages of on-site meetings are meeting new people during coffee breaks, conference dinners and city tours. Besides lectures, presentations and discussion we connect with other people while queuing up for petit fours, fruit and a cup of tea or a glass of wine.
How can we mimic this if everybody is online sitting at a desk behind a computer in a busy open-plan office?
It is obvious that we will need more online meetings and conferences in order to face climate change with reduced air travel. Furthermore many people are excluded from today's conferences and meetings due to the high costs of flights, visas and hotel rooms.
In this webinar we will demonstrate a number of possible solutions to facilitating informal online engagement and invite you to share your own ideas and experience. So please join us with a cup of tea or coffee in a relaxed atmosphere with new online colleagues. Join us for a short online city tour through the city of Salzburg and discuss methods to make online meetings more personal. You will also make new connections with other educators.
On the technical side we will use Zoom as a meeting room and expect that you will have a good microphone or headset and an activated webcam.
This webinar is open to all.
We are: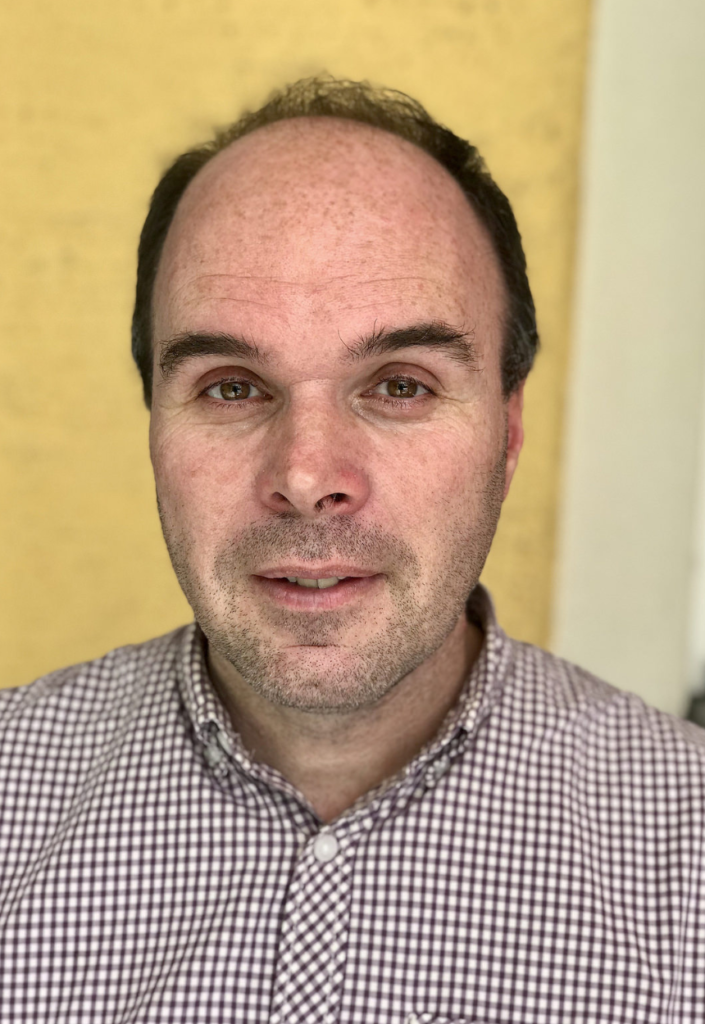 David Röthler
david.roethler.at, WerdeDigital.at, Austria
Works with dissemination and community building activities via social media and support of online collaboration via innovative asynchronous and synchronous tools.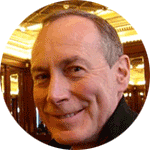 Alastair Creelman
Linnaeus University
E-learning specialist interested in using digital spaces to support collaborative learning. Blogs on education and technology at http://acreelman.blogspot.com